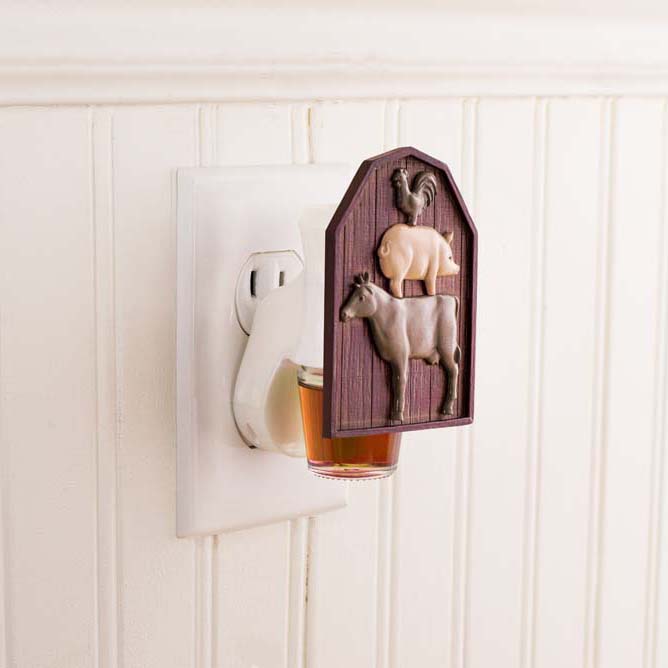 Farm Animals Scent Charm
Celebrate your space with a personalized fragrance experience that lasts for weeks!
It's simply charming!
Simply choose your favorite design and fragrance then plug the unit in for long lasting fragrance!
-No spill
-No mess
-Last for weeks
-Instant fragrance
-Does not take up counter space
Just like designing your own jewelry, every charm is a creative expression from bling, nature, and sentiments, to travel.